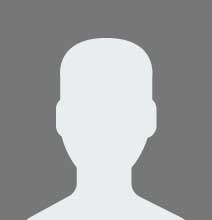 Noel Hehir
Born in Dublin, Noel is in his second coaching spell with Trinity. He has always been involved with the Senior Squad as the 2nd XV Coach.
Noel played his club rugby with Suttonian's RFC and departed Trinity after his first spell to take up the Head Coach role with Suttonian's for three seasons after which he returned to Trinity after the birth of his 3rd child.
Noel brings a great technical knowledge mixed with his undoubted passion for the game.
Noel's other passion is GAA where he's a conditioning coach for both the Senior Football and Hurling team's in Naomh Barrog GAA Club his home where both his younger brothers Barry and Ciaran also play.
Noel is married to Louise and three kids Anna, Tadhg and Cillian.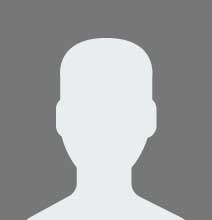 Jonny Butler
Jonny hails from Mullingar RFC. Following eight years of success at youth
rugby, he joined the Trinity senior rugby set up in September 2016 guiding
the Second XV to the Metropolitan 2 League. Jonny has also taken on the
kicking coach role, as well as the managerial role, for the First XV.
Outside of Trinity, he is a full time employee of Leinster, and also still
playing his trade as a player/coach in Mullingar RFC.